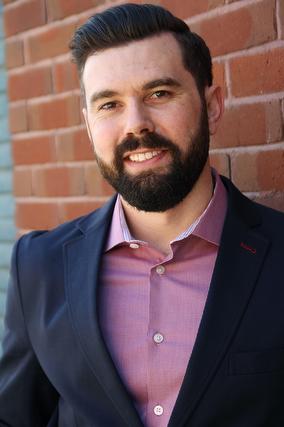 Ken Mazurek
Sales Representative
Phone: 416.489.2121
"True real estate luxury lies within the process, not the price"
Luxury real estate is not a price point, but rather, a level of service and attention to detail. I provide a luxury service that educates, negotiates, and succeeds for my clients when buying or selling their home. 
I not only bring a wealth of professional knowledge but personal care to ensure that my clients receive an outstanding level of service. I look forward to helping you find 
a home and neighbourhood that you will love and cherish.